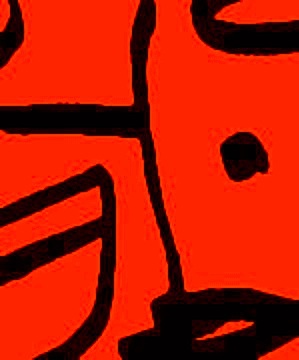 Original Oil Paintings, Commissioned Art Work, Bronze Sculpture, Relief Sculpture. 
Photography, Digital Reproduction, from small to oversized, custom format, print on demand, custom printing. 
 
Gicl'ee Print on demand - Custom print hi quality  on canvas and paper. A provider of high quality, cost effective, canvas reproductions, proudly made in Canada.